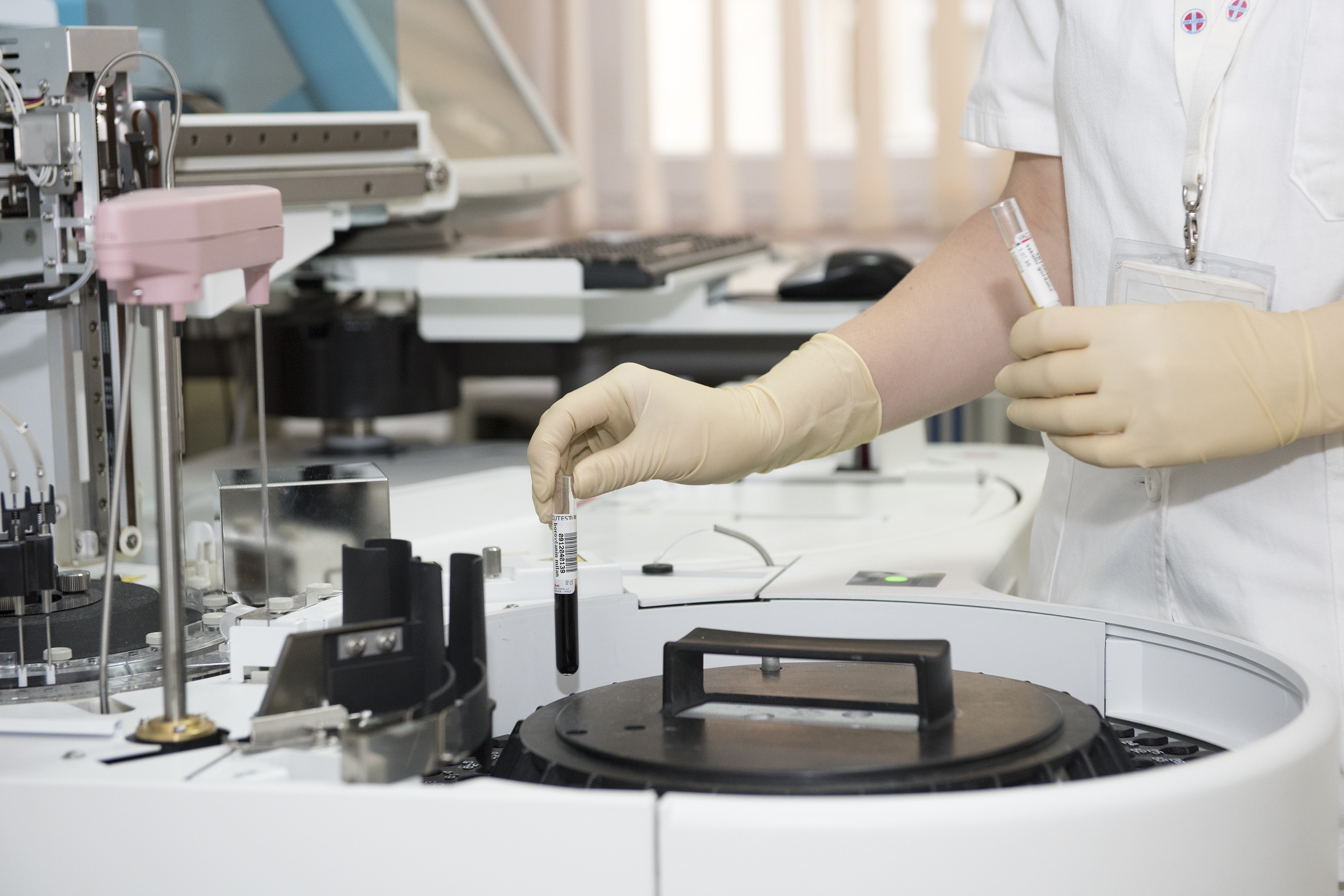 FD Group
We are high-tech, innovative
pharmaceutical company
FD Group
We are high-tech, innovative
pharmaceutical company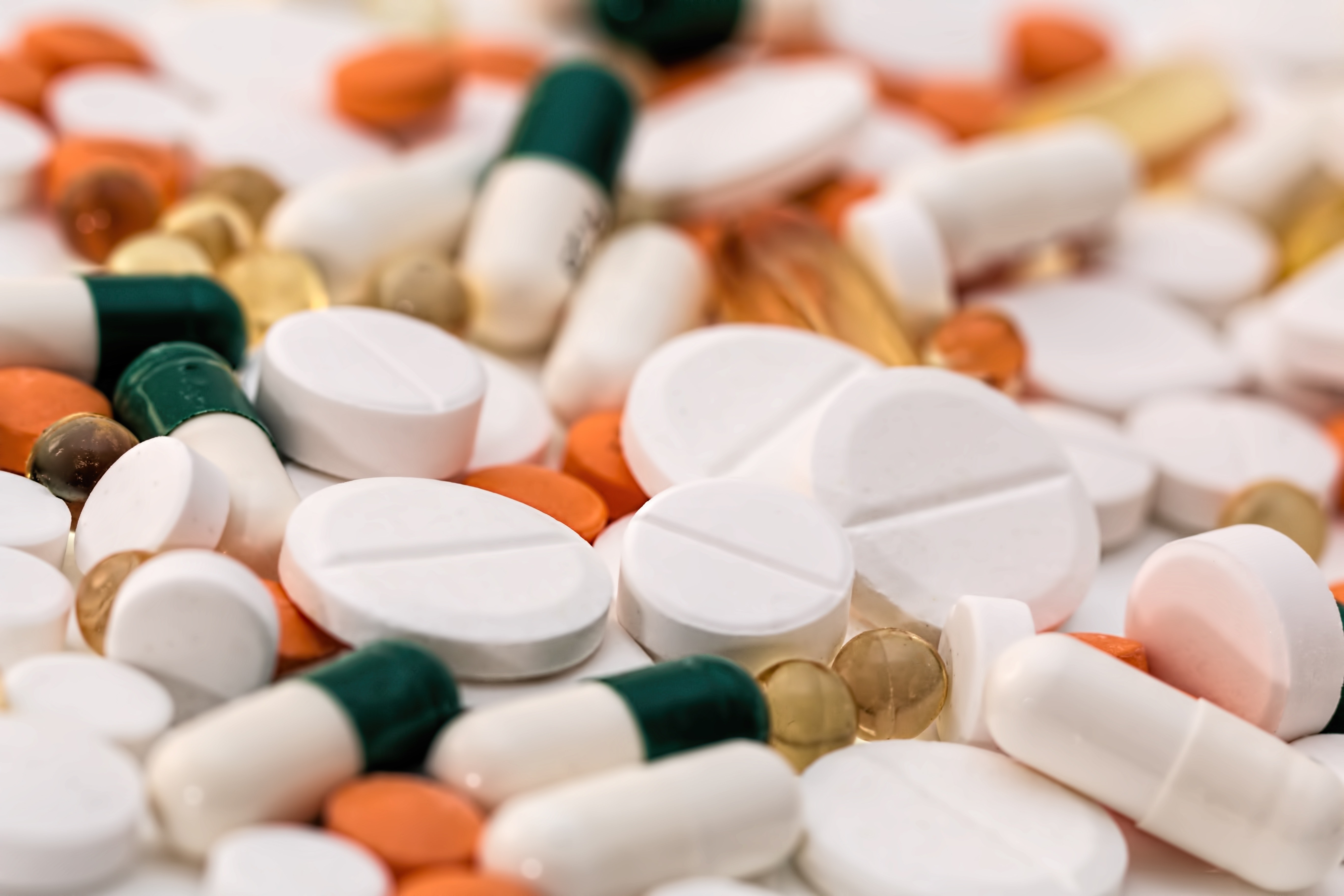 FD Group
We are high-tech, innovative
pharmaceutical company
FD Group
We are Lithuanian company which offers special pharmaceutical products for sports and medicine. From 2012 to 2015 our company received the certificates "Strongest in Lithuania" for extraordinary results and quality. It is worthwhile to pay attention that only 5% of all Lithuanian companies have been assigned the same high credit rating.
Strongest in Lithuania 2013
Strongest in Lithuania 2014
Strongest in Lithuania 2015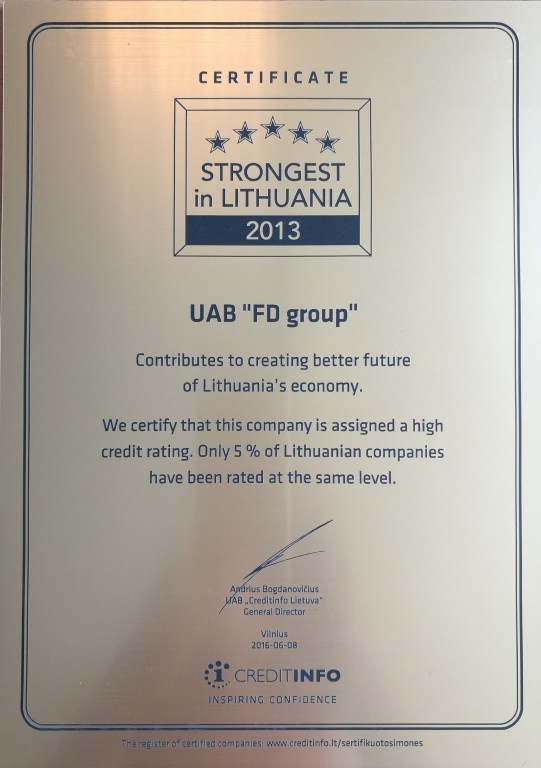 Our products
We owe e-shopbonum.ltwhere we sell our products.
Our partners
Our hard work, passion and dedication was evaluated by our clients and partners. We work with numerous satisfied companies so we can undoubtedly state that we are trustworthy and reliable partners.

Our strengths
We are proud to be good at:
Speed
We deliver goods immediately

Price
We put all our efforts to offer the best price for our clients
Quality
Customer is our main priority

Our team
Valdas Mulevičius
(CEO)
+370 614 19731
valdas(eta)fdg.lt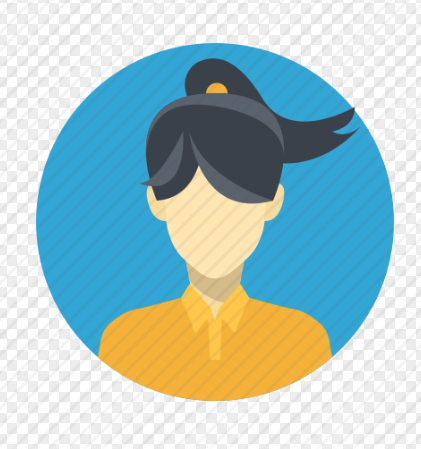 Monika
(Administrator)
+370 657 82191
info(eta)fdg.lt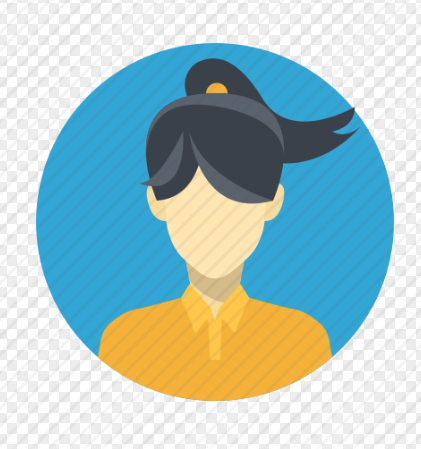 Kristina
(Head of Sales department)
+370 659 98940
vadyba.fdg(eta)gmail.com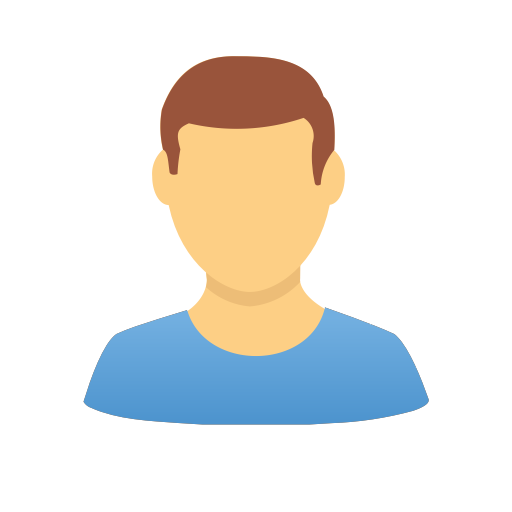 Artūras
(Sales Manager)
+370 673 05898
promo(eta)fdg.lt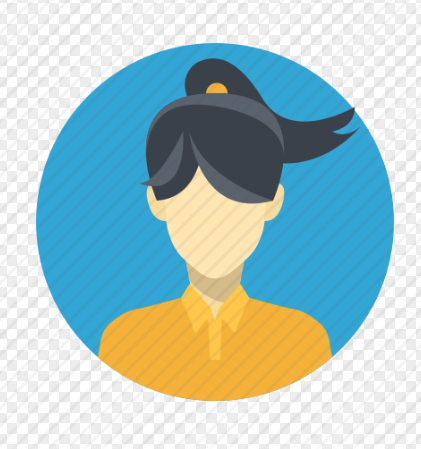 Ernesta
(Accountant)
+370 523 33 817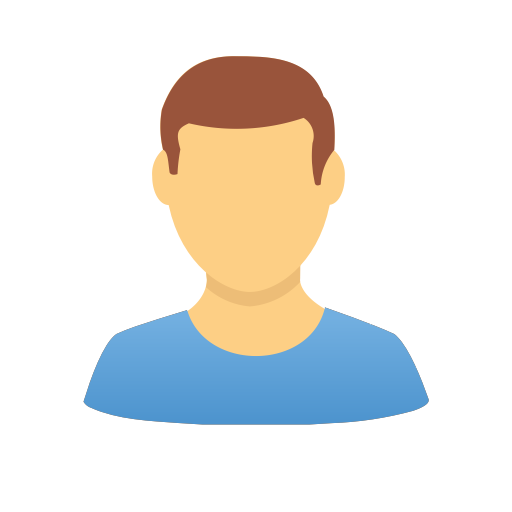 Audit manager
(Audit manager)
+370 614 19731
info(eta)fdg.lt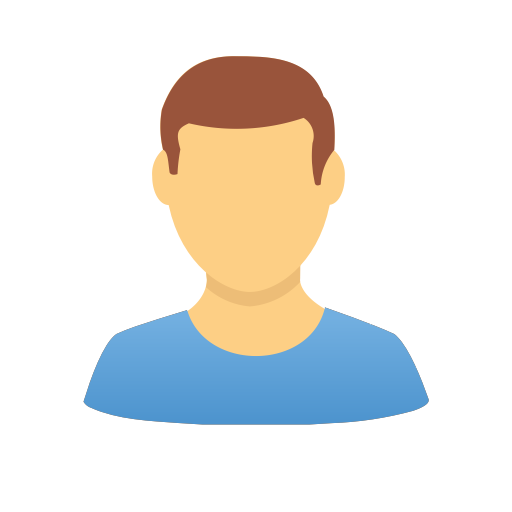 Marius Aleksandravičius
(Responsible pharmacist)
+370 614 19731
info(eta)fdg.lt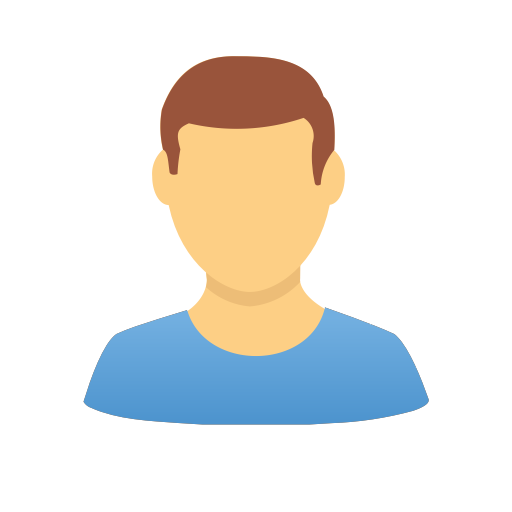 Simonas
(C++/Web Programmer)
+370 678 83756
mulevicius.simonas(eta)gmail.com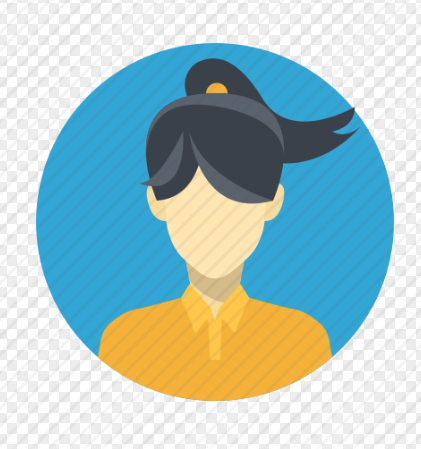 Open position
(sales asistent)
+370 657 78334
data(eta)fdg.lt
CONTACT
Call us or we will call you
Phone: +370 657 82191
Email: info@fdg.lt
Vilnius, Lithuania
Dariaus ir Girėno g. 42A-302/1., LT-02189

Office address: Dariaus ir Girėno str. 42A-302/1 cab., LT-02189 Vilnius, Lithuania
General questions: Kristina, tel.: +370 657 82191; E-mail: info(eta)fdg.lt
Accounting issues: Ernesta Kavaliauskaitė, tel. +370 656 26462, ernesta.kavaliauskaite(eta)pagaute.lt
Trade issues, information about products:
tel.: +370 673 05898 - Artūras; E-mail: promo(eta)fdg.lt
tel.: +370 614 19731 - Valdas; E-mail: valdas(eta)fdg.lt
Warehouse: Klonėnų vs. 1, LT-19156 Širvintų distr. municipality
Company: PLLC "FD Group"
Registration address: Dariaus ir Girėno g. 42A-302/1., LT-02189
Office address: Dariaus ir Girėno str. 42A-302/1, LT-02189 Vilnius, Lithuania
Company code: 301555602
VAT code: LT100004289817
Account No.: LT437044060007712667
Bank: SEB bank JSC